How to Manage a Loved One's Health Condition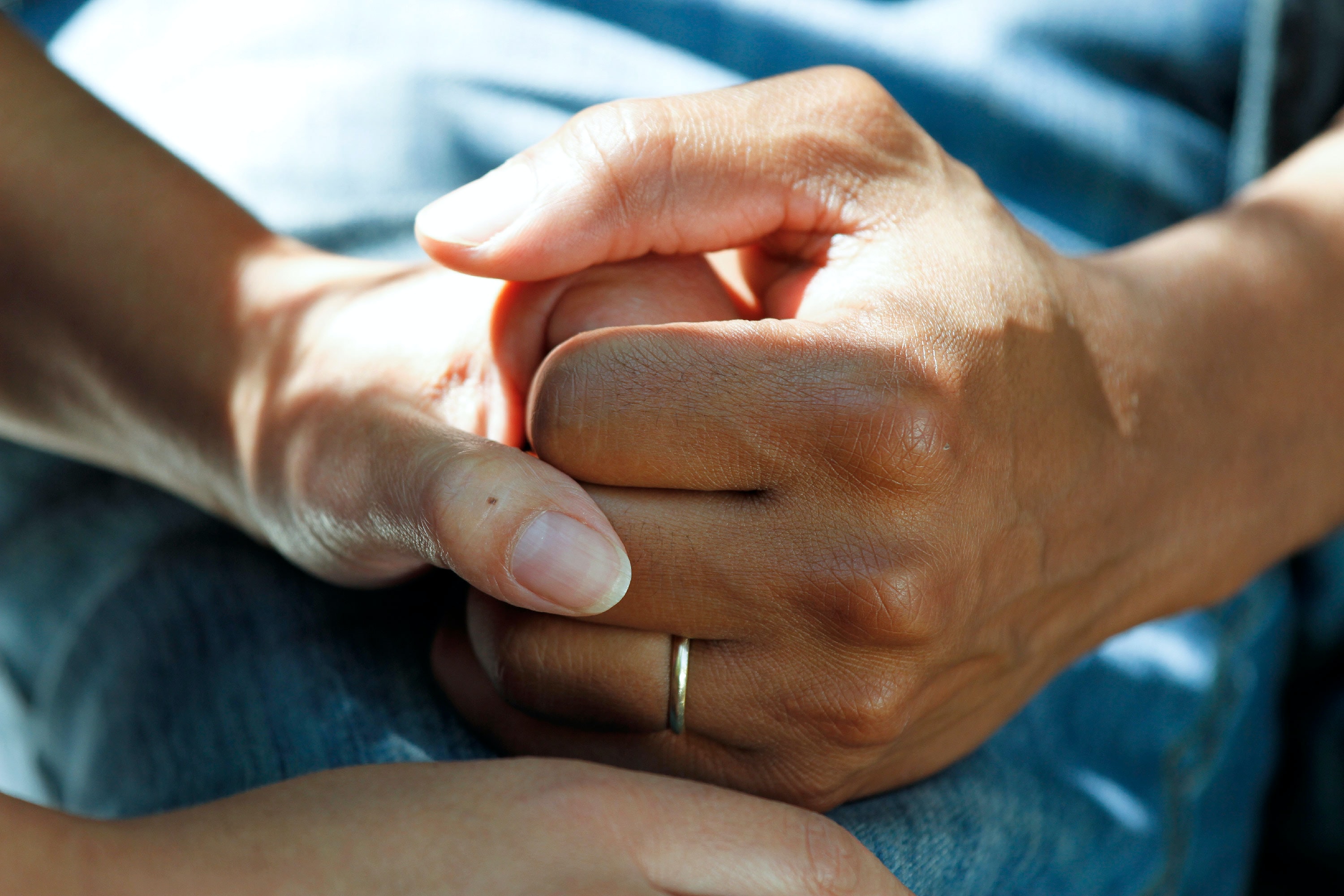 Finding out that your loved one has a health condition that will see them needing round-the-clock care can be devastating. You might be confused about what their condition entails, the care they'll need, and how much your life will change. Illness can be confronting and daunting, but you might feel more in control and confident when you take some of the following actions:
Educate Yourself
The more you know about your family member's ailments, the easier you might find it to offer the support they need. You might start by researching reputable sources for information on their illness or even go as far as to explore online AGPCNP master programs to help them and people like them in a professional capacity in the future. Knowledge is power, and when you're aware of symptoms, management techniques, and outcomes, you can make informed decisions about their current and future needs.
Stay in Touch
Life gets busy, and many people don't check in with their aging relatives as much as they would like to. However, it can be important to do so if they have a health condition, don't receive regular care, and live alone. 
Check in regularly to assess their general well-being. If you don't live nearby, make regular phone calls and organize for someone to make in-person visits on your behalf. The more frequent your contact, the easier it can sometimes be to identify changes, such as reduced physical health.
Monitor Their Needs
Many age-related illnesses like diabetes, dementia, and osteoarthritis can limit people's ability to care for themselves and their homes. Establish your loved one's 'normal' and assess their needs often to identify changes in physical health, mental health, social connections, and hygiene. 
You might also like to be observant regarding their nutrition, appearance, finances, and home maintenance. When you notice any changes in these areas, take action before it becomes a serious problem. Sometimes, this can mean involving professionals, such as home carers.
Ask for Assistance
As much as you might like to take care of your ailing family member's every need, it won't always be possible. They might have symptoms that require medical professionals to manage, or you simply don't have the time to provide the necessary level of care. In that case, don't be afraid to reach out to organizations and businesses for help. 
Care agencies can sometimes be your first port of call for ongoing support, but you can also rely on disability services and charities set up to offer help for people with specific conditions and illnesses.
Make Their Home Safe
If your loved one is still able to maintain their independence, but you're worried about falls, put steps in place to make their homes safer. Sometimes, this can involve installing rails, non-slip flooring, extra lighting, and ramps for easier mobility equipment access. More than 36 million falls are reported each year, and a few simple home modifications might be all it takes to stop your loved one from being a statistic. 
Managing a loved one's health condition can be challenging, daunting, and overwhelming. However, if you reach out for help, provide a safe home environment, and research how you can help them, you might be able to make well-informed decisions about their care that contribute to their health and safety.
What are the Duties of a Caregiver?
From How to Manage a Loved One's Health Condition to Home
Sep 21, 23 06:23 PM

Diabetes is a serious health condition, and needs to be closely monitored in order to avoid further health complications.

Sep 13, 23 06:20 PM

The cervix is a muscular tube in the female reproductive tract that connects the uterus to the vagina allowing fluids to enter and leave the uterus, and serves as a passageway for natural childbirth.

Sep 05, 23 08:35 PM

Gardening can support the physical and emotional wellbeing of adults at any age, but for people with dementia it can have particularly profound benefits. Here are five ways that gardening can be benef…