What Options are There for Virtual Exercise at Home?
Staying active is important for protecting the health of both caregivers and their clients, but finding the time and inclination to exercise isn't always easy. Caregivers with busy schedules often don't have much free time on their hands. For clients, mobility problems and difficulty getting out and about can be a barrier to exercise.
Virtual exercise at home is a great solution. It's easier to fit a 10 or 15-minute workout into a busy day than it is to spend an hour or two at a gym. Plus, virtual exercise classes can be accessed anywhere and at any time to suit busy schedules. The internet makes it easy to find a huge variety of virtual exercise opportunities to suit all ability levels. Here are just 3 options to help you get started.
Classes  Challenges  Social  Comfort
1. Online Exercises Classes
There's no shortage of exercise classes to take part in online, many of which are available for free. YouTube alone has more 30 million fitness videos available, and you can simply use the site's search tool to find classes in your preferred method of exercise. If you don't have any workout equipment and don't want to buy any, look for classes in yoga, Pilates, aerobics, dancercise, and high intensity interval training, all of which are popular on YouTube.
For longer and more in-depth classes, you can join a virtual gym instead and pay a monthly fee to access members-only workouts. Some virtual gym memberships include access to the support of a personal trainer via messaging, live chat, or video calls.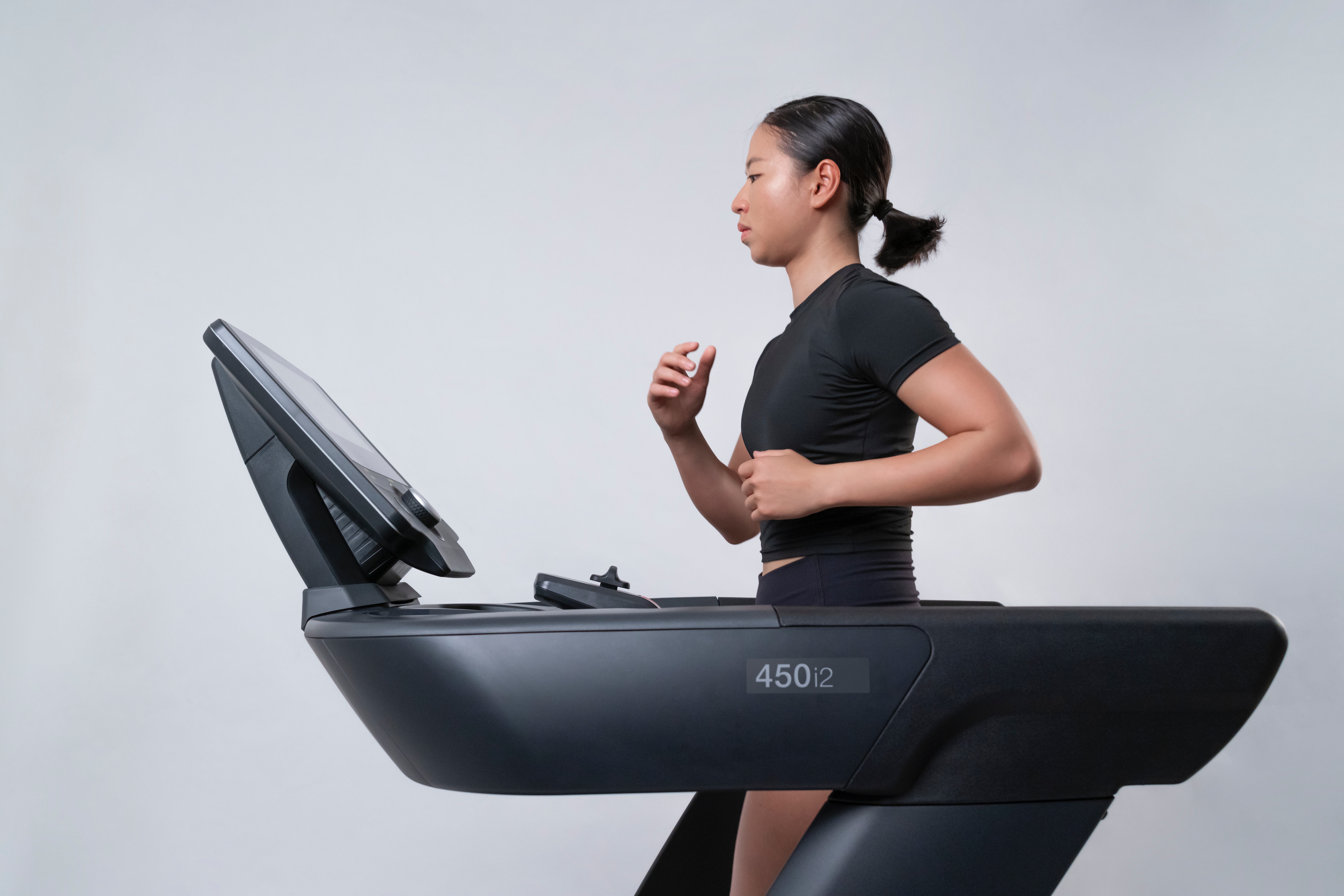 2. Workouts and Challenges for Exercise Machines
Sometimes we feel motivated to get more exercise into our days when we invest in workout gear, and over recent years home fitness equipment has grown in popularity as more of us strive to adopt healthy habits. In fact, the home fitness equipment market is projected to grow from $11.6 billion to $16.56 billion by 2030.
If you already have an exercise machine at home, such as a stationary bike, treadmill or rowing machine, you can make your workouts more exciting by finding classes or fitness challenges for it. Some exercise machines have built-in digital displays with a catalogue of on-demand classes. If you're working with a more simplistic machine, look for classes in your virtual gym app or on YouTube. You can also look out for apps that let you join challenges or virtual races, which can motivate you to set and achieve fitness goals by gamifying your exercise sessions.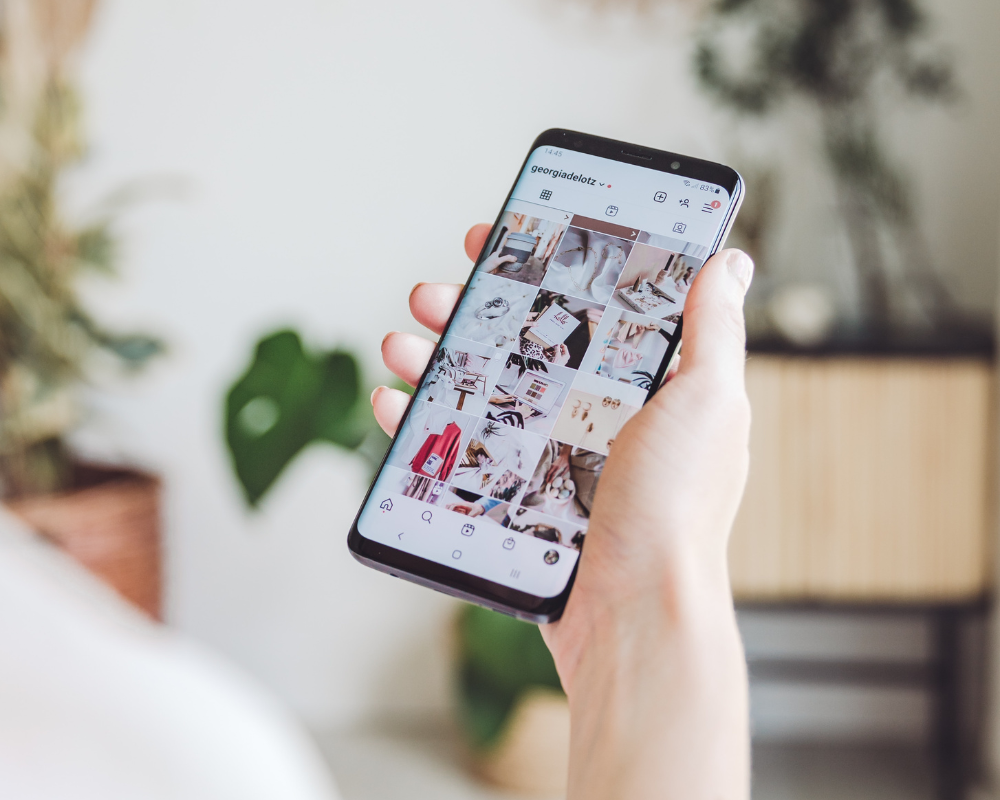 3. Social Media Fitness Challenges
If community is something that motivates you to exercise, you can turn to social media to discover new workouts and methods for exercising. Look out for challenges and trends you can get involved in. For example, weighted hula hoop workouts became very trendy in 2022 when the hashtag #weightedhulahoop received 200 million views. Social media lets you share your progress with likeminded people and you can follow personal trainers for fitness tips or live streamed workouts.
Improve Your Fitness from the Comfort of Home
No matter if you're looking for virtual exercise classes for yourself or for your clients, the options listed above are a great place to start. Give virtual exercise a try and you might be surprised at how easy it is to improve your fitness from the comfort of home.
Thank you Alastair White for contributing this article.
Guest Articles Written for Caregiverology
From What Options are There for Virtual Exercise at Home to Home
Sep 21, 23 06:23 PM

Diabetes is a serious health condition, and needs to be closely monitored in order to avoid further health complications.

Sep 13, 23 06:20 PM

The cervix is a muscular tube in the female reproductive tract that connects the uterus to the vagina allowing fluids to enter and leave the uterus, and serves as a passageway for natural childbirth.

Sep 05, 23 08:35 PM

Gardening can support the physical and emotional wellbeing of adults at any age, but for people with dementia it can have particularly profound benefits. Here are five ways that gardening can be benef…