Caregiver Contest - Enter Now!
How would you like to win $100?
All you have to do is write and submit an article to be posted on this website. It is extremely easy and only takes a few minutes.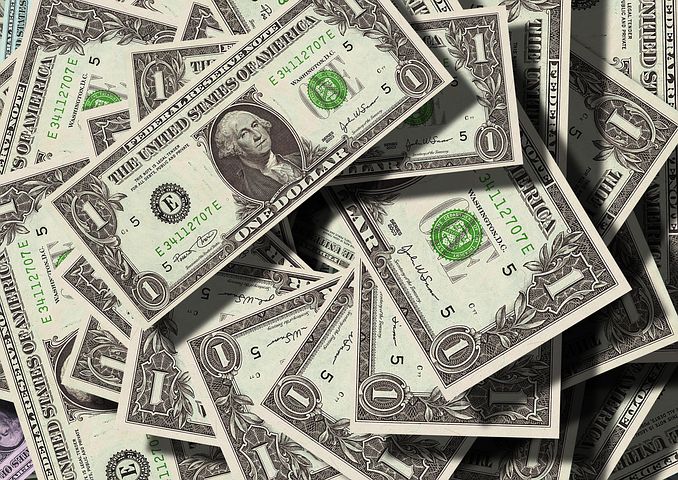 How it works  Who decides?  Have you won?

How it Works
Click on this link: Your caregiver stories
Follow the instructions on this page and submit your very own article using any of the three choices (excludes Ask A Question). It has to be your own, personal material that has not been posted on any other website. The article will be posted on this website promptly after I review it and possibly, if I find it necessary, add a few comments of my own to your submission. It may be a few days before I can review and post your submission.
This is of course not required but if you do happen to have your own website related to caregiving, you can post a link to it within your submission. If you do not own a website, that is fine too. It will not affect who wins the contest.
Who decides who wins?
I will of course have my own opinions on the articles but what I really want is for people like you to decide who has the best article. There will be a comment section for each article. If you like an article or want to add something to it, I encourage you to do so.
The more participation in this contest, the better. I am having this contest not only to add great content to this site, but to also hopefully create a community of helpful caregivers.
My dream is to have this site flourish with content sent from all around the world. This contest is just to get the ball rolling. If it successfully starts a buzz around this site, more contests will follow.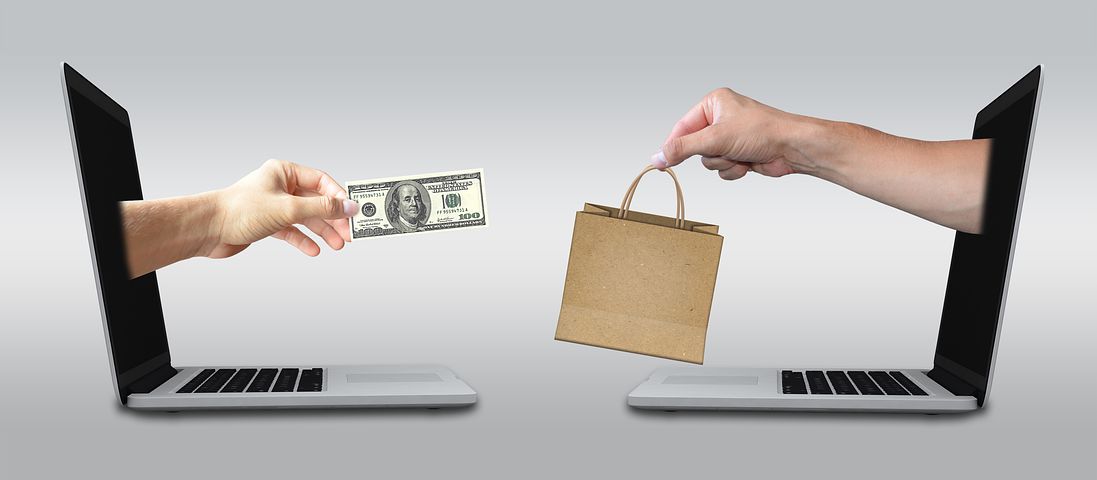 How will you know if you have won?
There are a few options for you to choose from. It would be a bonus for everybody if you post your very own e-mail address at the end of your article. Not only would this allow me to send you a message telling you you have won the contest, it will also benefit others who visit this site.
I would of course rather have discussions about all things caregiving directly on this site, but I understand some people have situations that they would feel comfortable talking with someone privately. I have a contact me page for people who would like to speak with me privately, but there may be a visitor who feels more comfortable speaking with someone else privately. If they read your article and decide you may be that someone, they could send you a personal e-mail.
However, if you would not like to have your personal e-mail address posted on this site, you can either post your e-mail address at the end of your article and tell me not to post your e-mail address, or you can send me your name, title of your article, and your e-mail address through my contact me page. Either way, I will save your information so I can contact you if you win.
Once the winner has been decided, I will discuss with that person directly about how they would like to get paid. I am open to many different options. However, unfortunately, I will only be able to pay in American currency.
The contest will not be over until there have been at least 20 articles submitted. If you have friends or family who are caregivers, tell them about this contest so they too can submit an article. The more the merrier.
From Caregiver Contest to Home
Sep 21, 23 06:23 PM

Diabetes is a serious health condition, and needs to be closely monitored in order to avoid further health complications.

Sep 13, 23 06:20 PM

The cervix is a muscular tube in the female reproductive tract that connects the uterus to the vagina allowing fluids to enter and leave the uterus, and serves as a passageway for natural childbirth.

Sep 05, 23 08:35 PM

Gardening can support the physical and emotional wellbeing of adults at any age, but for people with dementia it can have particularly profound benefits. Here are five ways that gardening can be benef…