How to Pay for Different Types of Long-Term Care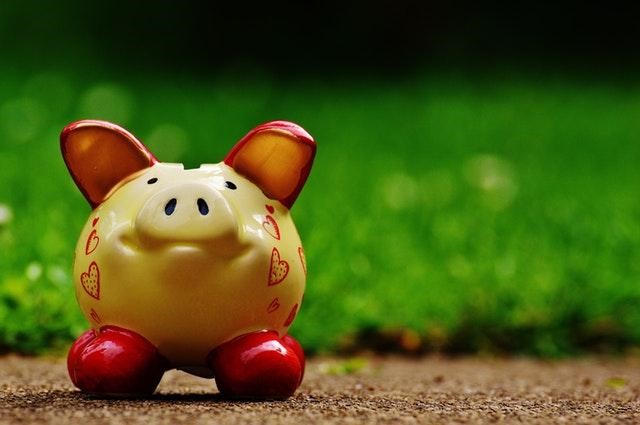 A vast majority of seniors will need long-term care for at least a short amount of time. And while Medicare does a good job helping seniors pay for the increasing costs of healthcare, Parts A and B do not cover long-term custodial care. The amount a person will need to pay for long-term care depends on what type they need, how long they will be in care, and where they live. However, seniors can count on paying tens of thousands of dollars for just a year of assisted living. The AARP provides a helpful long-term care calculator caregivers can use to determine how much is needed based on the senior's situation.
Different types  Planning  Medicare Advantage  Life insurance  Long-Term Care insurance  Pin
The Different Types of Long-Term Care
●      In-home care is a very popular option because it allows sick or disabled seniors to recover in the comfort of a familiar environment. In-home care is also comparatively affordable versus other long-term care options.

●      Adult day care is helpful for caregivers who cannot provide supervision during work hours. These programs offer social activities, recreational activities, meals, and transportation that overall improve a senior's quality of life.

●      Assisted living facilities have staff to help seniors with hygiene, dressing, eating, and walking as well as housekeeping, laundry, and transportation needs. This type of long-term care is for seniors who need some help but not necessarily 24/7 medical care.

●      Nursing homes are for seniors who have special care needs and cannot live independently. They provide skilled care and assistance 24 hours a day.
Planning for Long-Term Care Costs
As the majority of seniors need this type of safekeeping at some point, it's important for anyone over 65 to consider their options when it comes to insurance, savings, and other options available. Coming up with a plan for how to pay for long-term care takes the burden of paying off your family's shoulders. Furthermore, having fundings means you will have options when it comes to the kind of care you want to receive should you become incapacitated.
Medicare Advantage Plans
Medicare Advantage plans sold through private insurance companies can help people over 65 deal with expenses regular Medicare does not cover-- things like prescriptions, dental, and vision. They also cover long-term care costs differently. The majority of advantage plans only ask for an up front copayment before covering nursing home costs 100 percent after. However, Advantage plans may only cover about 20 percent of the home care costs that traditional Medicare pays for. Whether you should get a Humana Medicare Advantage plan versus simply receiving Medicare and possibly using Medigaps depends on your health and care needs, so look into options before the vital Medicare open enrollment periods.
Life Insurance Policies
Parents often buy life insurance as a way to make sure their children will be financially taken care of in case of a tragic loss. Once you've entered your senior years and the kids are grown and buying life insurance plans of their own, yours may have another way to help out. Selling life insurance, or getting your life settlement, can provide enough cash to pay for long-term care needs. The seller can either get it in one lump payment or in gradual installments while also saving money as monthly premiums stop.
Long-Term Care Insurance
Long-term care insurance is the easiest way to secure funding. While it can cost as much as $2,000 a month, investing in this insurance makes sure you have all options available should you need long-term custodial care. Of course, for many seniors, such a high premium is simply too costly, so other options should be considered.
As people age, they may need more assistance for medical needs and day-to-day activities. While most seniors know they will need some type of long-term care in the future, many do not plan ahead for the ever-rising costs. Even in-home care (the most affordable option) can cost thousands of dollars a month. To pay for these costs, look into long-term care insurance versus other options like Medicare Advantage Plans and receiving a life settlement.
Written by Dana Brown of healthconditions.info
Pin this article!
Guest Articles Written for Caregiverology
From How to Pay for Different Types of Long-Term Care to Home

Sep 21, 23 06:23 PM

Diabetes is a serious health condition, and needs to be closely monitored in order to avoid further health complications.

Sep 13, 23 06:20 PM

The cervix is a muscular tube in the female reproductive tract that connects the uterus to the vagina allowing fluids to enter and leave the uterus, and serves as a passageway for natural childbirth.

Sep 05, 23 08:35 PM

Gardening can support the physical and emotional wellbeing of adults at any age, but for people with dementia it can have particularly profound benefits. Here are five ways that gardening can be benef…