The Essential Workout Routine for Healthcare Heroes and Caregivers
There's the popular saying, "not all heroes wear capes". To this we say, where's the lie? Caregivers are truly the unsung heroes of our healthcare system. Everyday, they are on the clock 24/7 to ensure that their patients or loved ones are well taken care of, and made as comfortable as possible.
Looking after a sick person can get really draining. As a caregiver, you deal with patients with different dispositions, some apathetic, others grumpy, and a few, unmotivated. Some of a caregiver's duties include providing emotional support, preparing their meals, administering their medications, and overseeing their general affairs. Whether paid or unpaid, nothing can be enough compensation to a caregiver for their dedication, empathy, patience and compassion.
The role of a caregiver is one that is very tasking, both physically and mentally. You are tending to patients with Alzheimer's, cancer, stroke, and other chronic and critical ailments. More often than not, you might get so carried away with catering to the needs and demands of your patient, that you could forget to prioritize your own health and well being.
In this article, we will be walking you through the easy to do, and schedule-friendly workout routines to help keep you fit enough to continue being the healthcare hero that you are.

Routines  Consistency  Benefits  Conclusion
Workout Routines for Caregivers
There are a number of workout and daily care routines to keep you as a caregiver, physically and mentally in optimal health. These include a mix of heart friendly exercises to boost stamina, strength training, and flexibility exercises. Here are a few for you:

Cardiovascular Exercises
Cardiovascular exercises help reduce the risk of heart disease and stroke. Moderate-intensity physical activities, such as brisk walking or jogging for at least 150 minutes a week can hold great benefits for you as a caregiver.
Strength Training
As a caregiver, situations might arise where you would have to lift or carry a weak patient out of their bed or chairs. On some days you might not be able to walk outside or visit the fitness center. For times like this, you need to build strength and endurance through strength training at home. Body weight workouts like squats, pushups, jumping jacks and pull-ups are great ways one can build strength and tenacity. You can also try out exercises using weight lifting equipment like dumbbells, kettlebells, weight plates, barbells etc.
When lifting heavy weights, it's a good idea to brace and support your spine to stay safe. Along with good exercise form, consider wearing a lifting belt.

Flexibility Exercises
Flexibility exercises help you stand tall, give you relief from back and joint pain, take your performance to the next level, and ease up your joints. Activities such as pilates, yoga, tai chi, and regular body stretches are great exercises to improve your flexibility.

Balance Exercises
In addition to having strength and endurance, you must also have great balance. Carrying out exercises such as single-leg stands and heel-toe walks will help to improve your balance and stability greatly.

Meditation
While maintaining physical fitness, you cannot afford to neglect your mental health and the wellbeing of your mind. It is important to stay sane and maintain your zen. Practicing yoga, deep breathing exercises, positive affirmations, mindful eating, progressive muscle relaxation, guided imagery, etc. are great ways to preserve your mental health.

Staying Consistent with Workouts
As you start working out, we know that the heavy demands of caregiving will take priority. That could mean you'll miss a workout or two and can get inconsistent with your routine. Here are some tips and tricks to maintain a consistent workout routine.
Create your own workout space
Have an accountability partner
Communicate progresses with your partner
Set feasible goals
Set daily goals and tick off once completed
Have designated workout times
Set Reminders
Keep your fitness clothes handy
Create a fitness plan
Find a workout routine that is enjoyable to you
Track your progresses and celebrate milestones
The Benefits of Regular Workouts for Caregivers
Keeps you physically fit
Your job requires a lot of stamina, because it involves a lot of caring out chores, running around and sometimes, lifting patients. Avoid tripping and falling on some of those runs by simple exercise. Exercising regularly helps to build your strength and keep you fit enough to carry out those physically demanding activities.

Improves your Mood
Tending to patients requires a lot of patience, empathy and compassion. You cannot give adequate care if you are constantly in a foul mood, and you certainly do not want to yell or lose your cool on someone who is already going through a lot in their health. Regular exercising helps your brain release feel good hormones like endorphins which will keep you relaxed and in a good mood to carry out your tasks with ease and calmness.
Reduces the risk of illnesses
Imagine clutching at your chest while caring for a patient, that is not a good look. You cannot effectively carry out caregiving duties if you are battling with health issues of your own. Cardio exercises such as walking or jogging, can help to improve your heart health, thereby reducing the risk of heart related ailments.
Enhances your Mental Well being
Engaging in physical and mental exercises such as yoga, and meditation aids in improving your cognitive function and memory, helping you stay alert.

Makes you a great role model
The best way to coerce or convince those you care for to work out and care for themselves is by setting a great example. When you prioritize your health by working out regularly, you are setting a positive example for your patients to follow.

Conclusion
Each day, caregivers face challenges that can be harmful to their physical health.They are also exposed to the bugs and germs as they assist patients with bathing, moving around, dressing, eating and taking their medications. Without caregivers, the healthcare system will suffer greatly, as patients won't be able to manage their daily needs.
Indeed, you caregivers are the ultimate heroes and you all deserve to be awarded with many accolades. We appreciate your efforts towards providing the finest care. However, your health and wellbeing is non negotiable, do not take it for granted. Always remember that you cannot give the best of yourself to your patient if you haven't adequately taken care of yourself.
By carrying out the workout routines listed above, such as strength training, balance exercises, cardio workouts and flexibility exercises while being consistent at it, you are well on your way to becoming the best caregiver you can possibly be. In addition to following the routines, do not forget to stay in touch with your healthcare provider for regular medical assessments.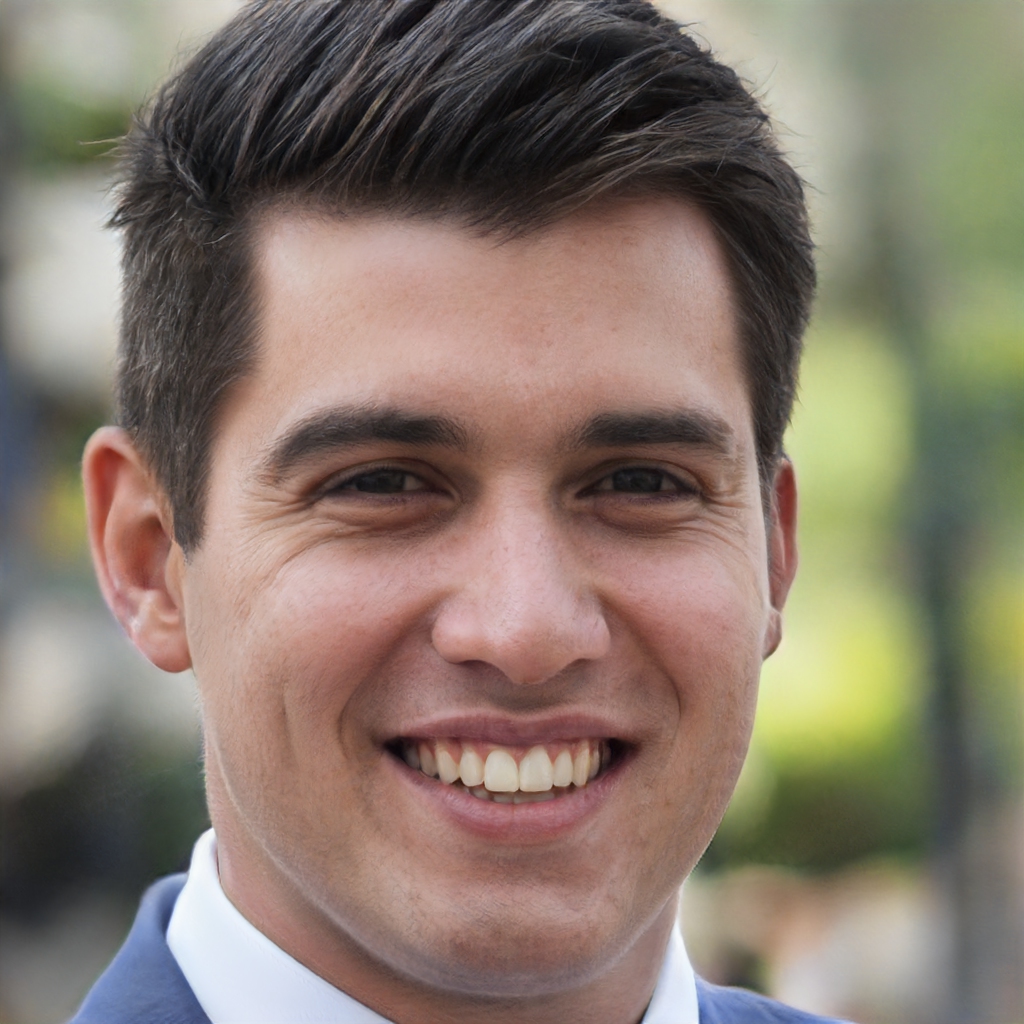 Author Bio:
Sean Lynam
Sean is a fitness enthusiast and personal trainer by profession, and a freelance writer by passion. Sean writes and shares his knowledge for a range of fitness publications and nutrition brands.
Guest Articles Written for Caregiverology
From The Essential Workout Routine for Healthcare Heroes and Caregivers to Home
Nov 29, 23 03:15 PM

Navigating the journey of caring for seniors with chronic health conditions requires a thoughtful and multifaceted approach.

Nov 14, 23 06:16 PM

As individuals gracefully age, the importance of understanding available resources and government aid becomes paramount.

Nov 04, 23 10:34 AM

The promise of a serene retirement and secure healthcare lies in a well-rounded approach that extends beyond government provisions like Social Security and Medicare.