How To Be A Confident Caregiver
Are you a confident caregiver? If not, keep reading to learn how to be one. It is more important than you can imagine. If you are unsure if you are or not, you probably aren't. Caregivers who are know they are and aren't afraid to admit it.
What is it?  It's not easy  Importance  How to be  Don't give up  Pin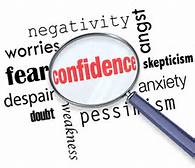 What is Confidence?
This question is hard to answer in just a sentence or two. It is something that we, as caregivers, should definitely have not only for our own benefit, but for our patients as well. It will make our job easier and their concerns lighter.
Confidence, according to dictionary.com, is defined as belief in oneself and one's powers or abilities.
In my own words, confidence is knowing that the care you give to others is the best it can be and showing your patient(s) likewise. It means not hesitating to make a decision or questioning whether you made the right decision with the challenges you face. It means satisfaction after every shift, or session of care, that you did your part and made a difference in doing so.
It's Not Easy
Although this sounds simple enough, many people struggle with this kind of thinking including caregivers. In fact, they are oftentimes some of the least confident people. This causes unneeded stress for them, as well as their patient(s).
I for one, consider myself confident in the care I give. Does that mean I never make mistakes? Of course not. I am human after all. Perfection does not define confidence or the other way around. It simply means believing in yourself.
I am not afraid to admit that when I first started caregiving in the hospital as a certified nursing assistant, I was far from confident. I was actually a total mess. Starting out as a registered nurse wasn't much better. I felt completely overwhelmed and scared of failure. On top of that, I had the worst caregiver communication. This went on for months, which is a lot longer than it should have went on for.
I had nobody to blame but myself. I had more training than most employees had and plenty of support to keep going, but I still could not call myself a good caregiver. What was missing? Confidence.
I did not think highly of myself and was unsure of even the simplest tasks. I knew how and when to do them, but still kept telling myself that it was all wrong or that I wasn't good enough. Therefore, I stumbled, tripped, and even fell, figuratively speaking of course.
I am still surprised after all these years that I didn't get fired. In all reality, I probably should have. But while I didn't have confidence in myself, my fellow employees did. They were there for me and trusted that I would get better. I am grateful that they did.
Why is it so Important?
If you don't have confidence, your patients will know. You can't fake it. They will hear it in your voice and see it through your body language. Even patients with dementia usually know when someone seems unsure about what they are doing.
This in return makes them uncomfortable and sometimes, irritated. When they feel you are questioning the care you give, they start to question the care they are receiving. Some of them will feel like their life is on the line, even if it's not. They will be unsure if you are going to make a mistake or forget to do something important all together.
Some patients may even ask for a different caregiver. This used to happen to me quite often but now, it hardly ever happens. Even if the patient liked me as a person, they felt unsafe considering I was such an important part of their care. I don't blame them for doing so and even thank them. They helped give me that extra push to better myself.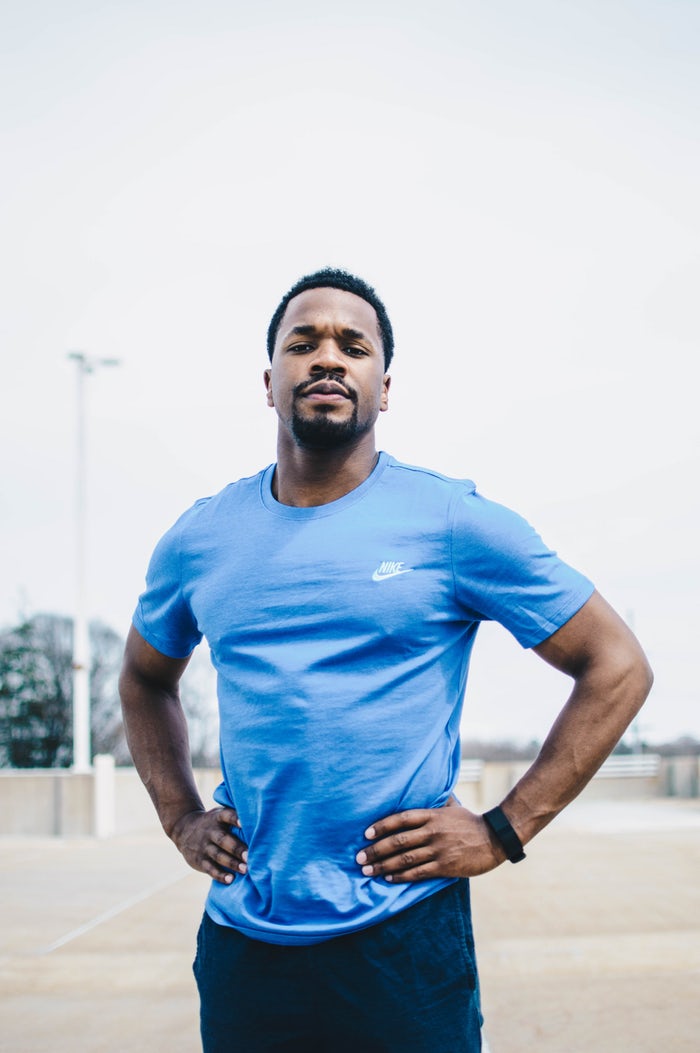 How to be Confident
You may be thinking, I know how to be confident. It's common sense. But, even though it may be a well known concept, it can't hurt to refresh your memory on what it is.
Whenever you walk into a patient's room, you should have your head up and your shoulders back. Don't be afraid to speak up and look directly into their eyes. Talking slowly and clearly is better than a fast mumble. Having unwrinkled caregiver scrubs and clean shoes doesn't hurt either.
Even if the patient seems to be in a grumpy mood, a smile never hurts. Your positivity can sometimes even change their attitude. No matter how busy or tired you are, you can still crack a smile. I can even when I'm almost collapsing from exhaustion.
One thing you definitely should not do is try to get them to sympathize for you. Some patients will ask if my night has been busy. Even if I am having one of the busiest nights of my life, I won't ever tell them that. I will calmly say it has been a steady night or that it hasn't been anything I couldn't handle.
Why do I say that? Why don't I just tell them I'm about to fall over from working so hard? The simple reason would be because I want them to feel well cared for. If I told them I'm overworked, that looks bad for me and the care facility in general.
Patients don't need to feel that the care facility they are staying at is understaffed. It can make the patient think that I am too busy to assist them. They may not call when they need help which could be very bad if they are a fall risk. Your patients need to feel like you are there for them at all times.
Don't Give Up
Maybe you are like I was and are questioning whether you should even be doing what you are doing. If so, don't give up. I have said before that caregiving isn't for everybody. Some people even suffer from caregiver depression. However, I thought I was one of those people but realized that I could push on and overcome the things that were holding me back. Confidence can make all of the difference in the world.
Pin this article!
From How To Be A Confident Caregiver to Home
Sep 21, 23 06:23 PM

Diabetes is a serious health condition, and needs to be closely monitored in order to avoid further health complications.

Sep 13, 23 06:20 PM

The cervix is a muscular tube in the female reproductive tract that connects the uterus to the vagina allowing fluids to enter and leave the uterus, and serves as a passageway for natural childbirth.

Sep 05, 23 08:35 PM

Gardening can support the physical and emotional wellbeing of adults at any age, but for people with dementia it can have particularly profound benefits. Here are five ways that gardening can be benef…